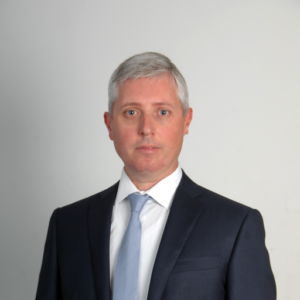 Francesco Finazzi is professor in statistics at the University of Bergamo, Italy. His main research interests include:
Space-time statistical models for the analysis of large data sets

Sensor and smartphone networks
Parallel and distributed software for scientific data
Since 2019 he is principal investigator of the University of Bergamo unit on projects TURNkey e RISE funded by the European Commission within the H2020 funding scheme.
For more information visit the personal page.